ATL and BTL
ML ASSOCIATE is providing total marketing support for our valued clients. We are dedicated to providing creative, innovative products and services.
Newspapers Television Radio SocialMedia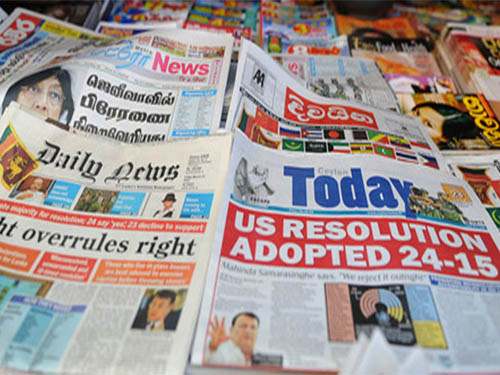 Our Services
What We Do
Leaflets
Visiting Cards
Letter Heads
Files
Books
Calendars
Diaries etc.
Flex Banners ( Pull-up / X- stand)
Satin
Synthetic
Stikers
Flag
Stainless steel Sign
Light Boards
LED Boards
Hordings
Vehicle Branding
Exhibition Stall
Display Racks
Display Racks
Key Tags
Pens
Caps
T-shirts etc.